Thank you for your interest. Please note that only one page per language pair can be published on the website. All pages are strictly exclusive. If your language pair has already been claimed by somebody else, your details will be added to a waiting list and you will be notified when a suitable page becomes available.
Be heard, be seen, be in control
In a highly competitive world, there is no space for complacency and mediocracy.
Aim for the top with us!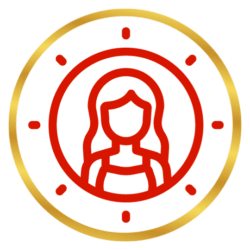 Your brand
Build a strong personal brand to improve your career prospects and earning potential.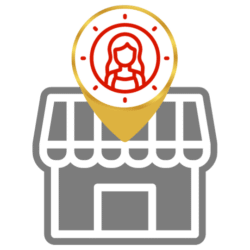 Your page
Showcase your expertise, skills and experience in an easily accessible digital format which you can fully control.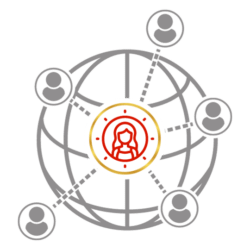 Your visibility
Be in the spotlight where your clients and potential clients can easily find you.
Why choose Conference Interpreting Direct?
Our journey started over five years ago with Linguist Directory, a website built for qualified freelance translators and interpreters. Since then, the website has grown considerably and every year, it sends its members thousands of direct enquiries from businesses and individuals.
Conference Interpreting Direct was designed to help professional conference interpreters become more visible online.
We are confident that our well-built and well-managed professional platform can offer you not only beautiful and professionally-looking pages, but can also help you reach new heights, connect with a new audience and most importantly, new direct clients.